As our client, you will have a team of highly qualified professionals working for you to provide you with the best coverage for you, your family, or your business. Building a long-lasting relationship with our clients is our number one priority.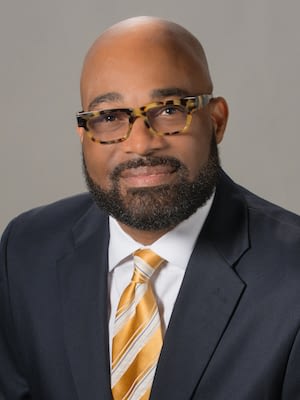 Kevin Brown
Principal Agent Licensed in Property, Casualty, Life Accident and Health
Pittsburgh native, Kevin Brown, has been on the forefront of providing reliable insurance protection for individuals, families, and businesses for over twenty years in the Greater Pittsburgh Region. His motto of putting clients first and maintaining the utmost level of professionalism has led him to become one of the most respected insurance agents in the area.
Kevin uses his extensive experience to support his clients by listening to their needs, helping them flesh out their coverage goals and then helping them to implement a plan that will meet and, most times, exceed all of their concerns. His agency represents multiple companies to serve his clients with auto, home, commercial, and life insurance.
Kevin is a graduate of California University of Pennsylvania and holds a Bachelor of Science degree in Business Administration.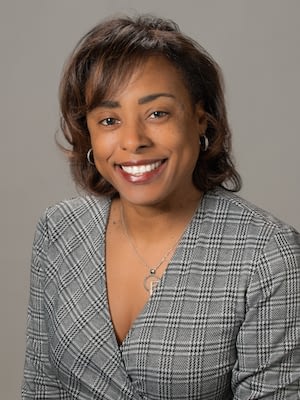 Connie Bettis
Agent Licensed in Property, Casualty, Life Accident and Health (Please remove Financial Securities)
Connie Thornhill Bettis graduated from Indiana University of Pennsylvania with a degree in Business Administration and later obtained her MBA from the University of Phoenix. Connie joined Prudential Financial in 2008 where she obtained her Life & Health, Property & Casualty, and Securities licenses. After working several years at Prudential Connie became a broker and joined the Brown Agency. Connie focuses on helping individuals and small business owners with comprehensive financial planning in the areas of insurance and investments with a passion in retirement, business succession, and estate planning.
As a Financial Professional on a mission to serve and educate her community, Connie has conducted financial literacy classes at churches, community organizations, and women's groups. She has been a panelist for the African American Leadership Conference, African American Chamber of Commerce, National Black MBA, and has been a guest speaker on the Allegheny County MWDBE radio talk show "Taking Care of Business".
Connie served 4 years as Secretary of the Board of Directors of the North Shore Community Alliance and is currently the Treasurer of the Pittsburgh Chapter of Girlfriends.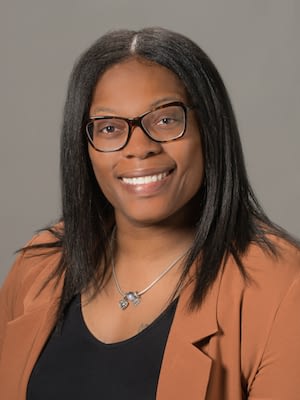 Chaka Poole
Agent Licensed in Property and Casualty, Life Accident and Health / Office Manager
Chaka K. Poole is a licensed insurance advisor at the Brown Insurance Agency located in Pittsburgh, Pennsylvania. She started her career at the Brown Agency in June of 2013 as a customer service representative. She then discovered she had a passion for helping people in the insurance industry and became licensed in property and casualty for business and personal lines and later becoming licensed in accident, health and life.
Chaka graduated Magna Cum Laude with a Bachelor of Arts in Business and is working towards her Masters in Organization Leadership at Duquesne University. She has always had a strong focus on customer service throughout her career and has dedicated herself to making sure the clients of the Brown Agency are always approached with the highest level of service regardless of the situation.
Chaka has assisted the agency with obtaining many production awards and is diligently working to continue to keep the agency profitable. In June 2019, Chaka completed the Producer Overdrive Training Program through Erie Insurance, which provided her with knowledge to become the Commercial Insurance Expert in the office. Chaka has extremely high goals and has been nothing short of an extension of the Principal Agent, Kevin Brown.