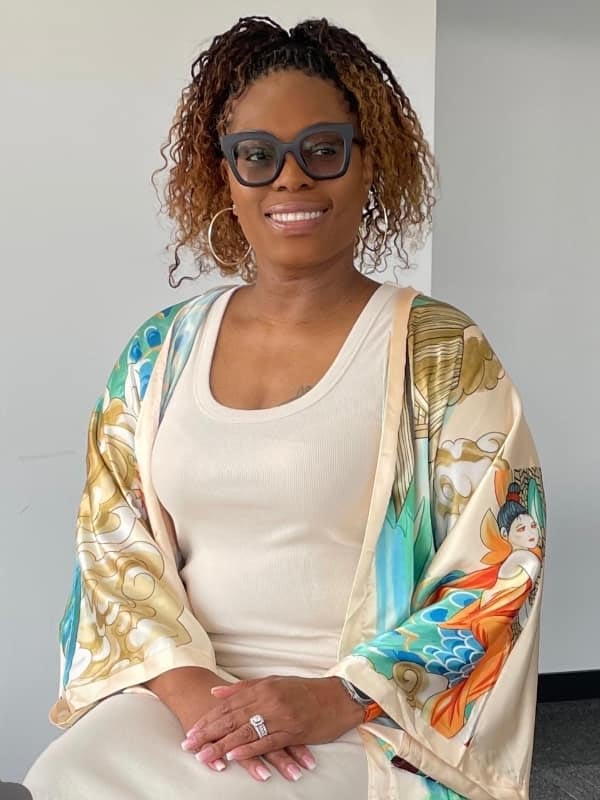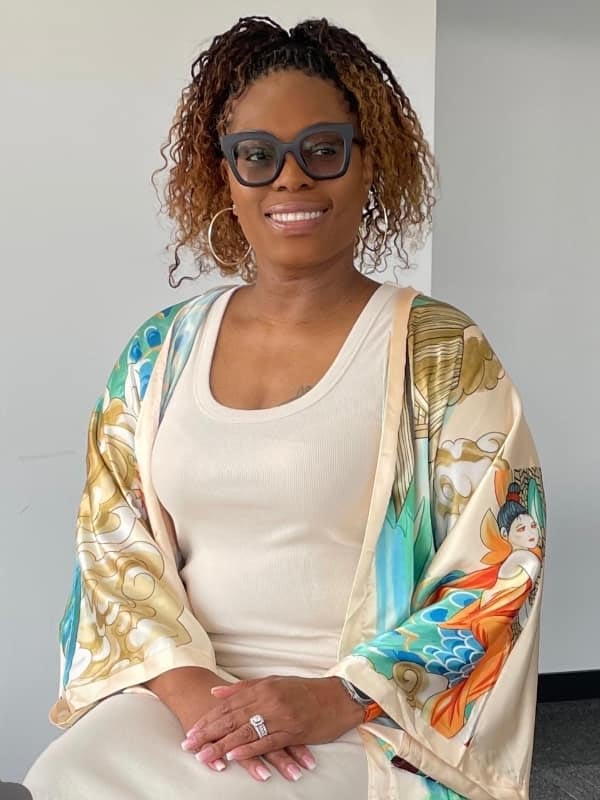 Agent Licensed in Property and Casualty, Life Accident and Health / Office Manager
Chaka K. Poole began her professional career with the agency in June of 2013, initially as a customer service representative. However, her trajectory quickly evolved as she discovered an inner passion for helping people and businesses navigate the intricate domain of insurance. Eventually, her drive for excellence culminated in the attainment of a license in property and casualty insurance for business and personal lines, and subsequently, accident, health and life insurance as well. Facilitating her transformation is a wealth of knowledge in business consulting, entrepreneurship, office administration, sales, and training and development.
Chaka especially excels in the arena of educating and advising businesses throughout Pittsburgh and surrounding metropolitan areas. She has contributed greatly to the agency's exposure which has resulted in many production rewards for exceptional customer service while continuing to maintain the agency's profitability.
Chaka graduated Summa Cum Laude with a Bachelor of Arts in Business and is working towards her Masters in Organizational Leadership at Duquesne University. She holds extremely high goals and continues the pursuit of excellence as exemplified by the agency principal, Kevin Brown.